Slide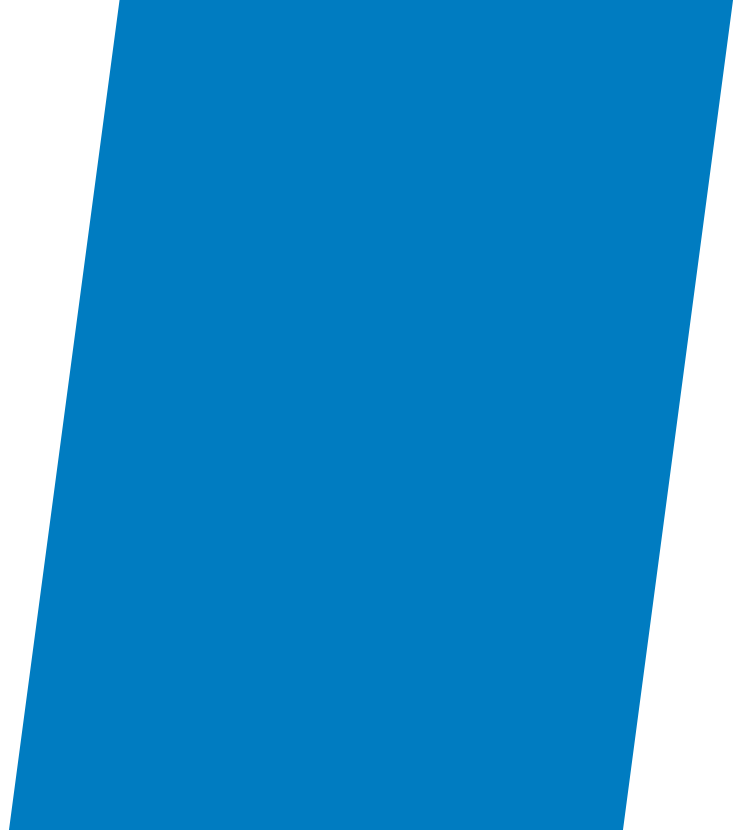 Responsibility
and transparency
WE ASSUME RESPONSIBILITY

AND CREATE VALUES.
Sustainability is a key element of our values and our corporate culture. We follow the principles of sustainability along our entire value chain. We create lasting value by integrating environmental and social goals into our daily business. PRODUCTS AND
PRODUCT RANGE SUPPLIERS AND
PARTNERS PRODUCTION COMPANY SOICIAL
ENGAGEMENT EMPLOYEES
AND EMPLOYEES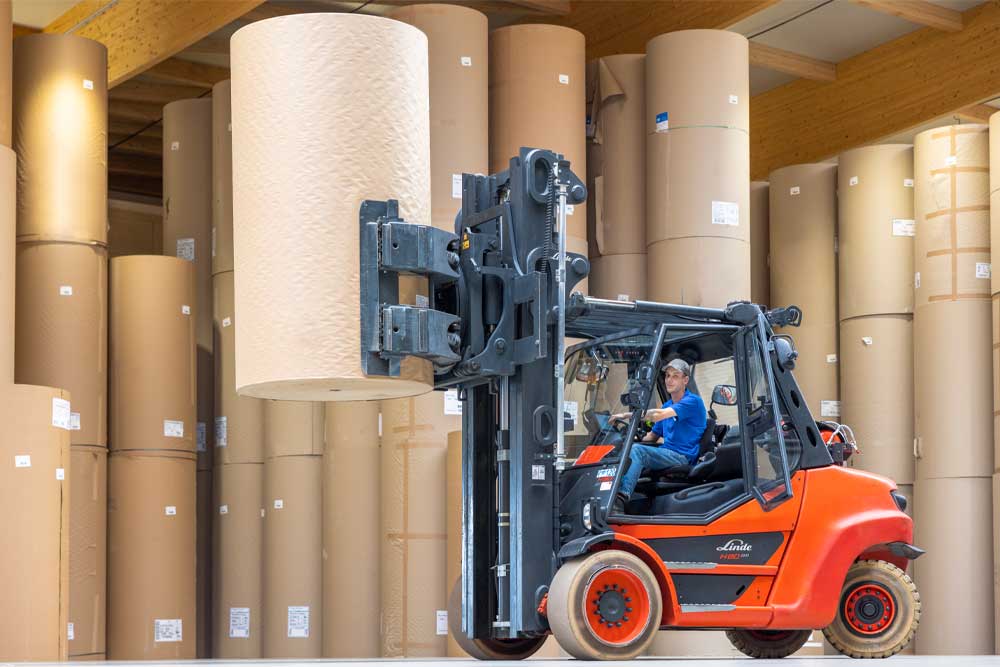 PRODUCTS AND PRODUCT RANGE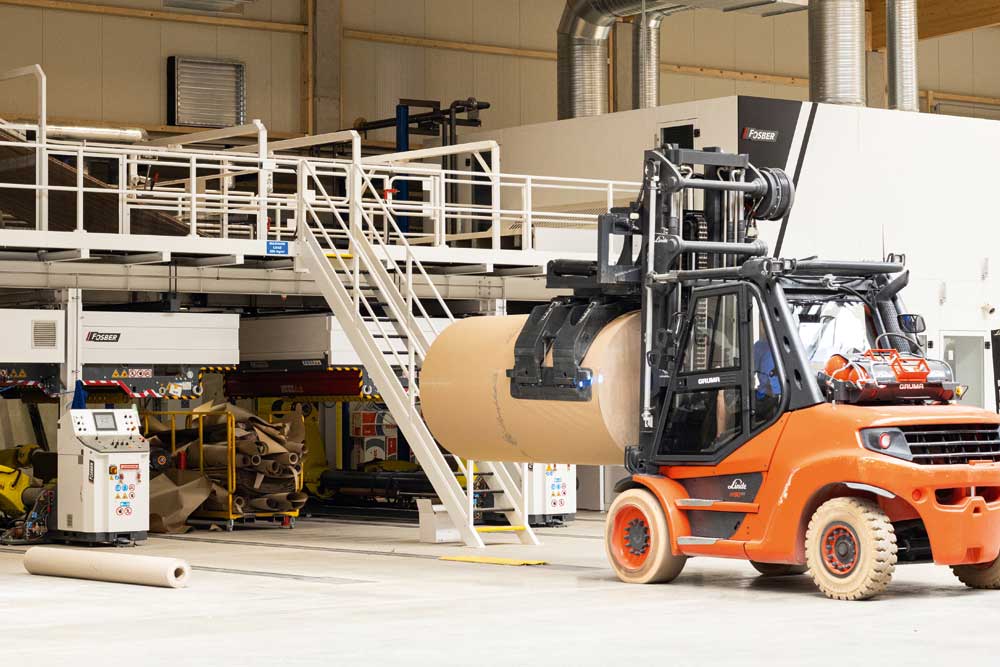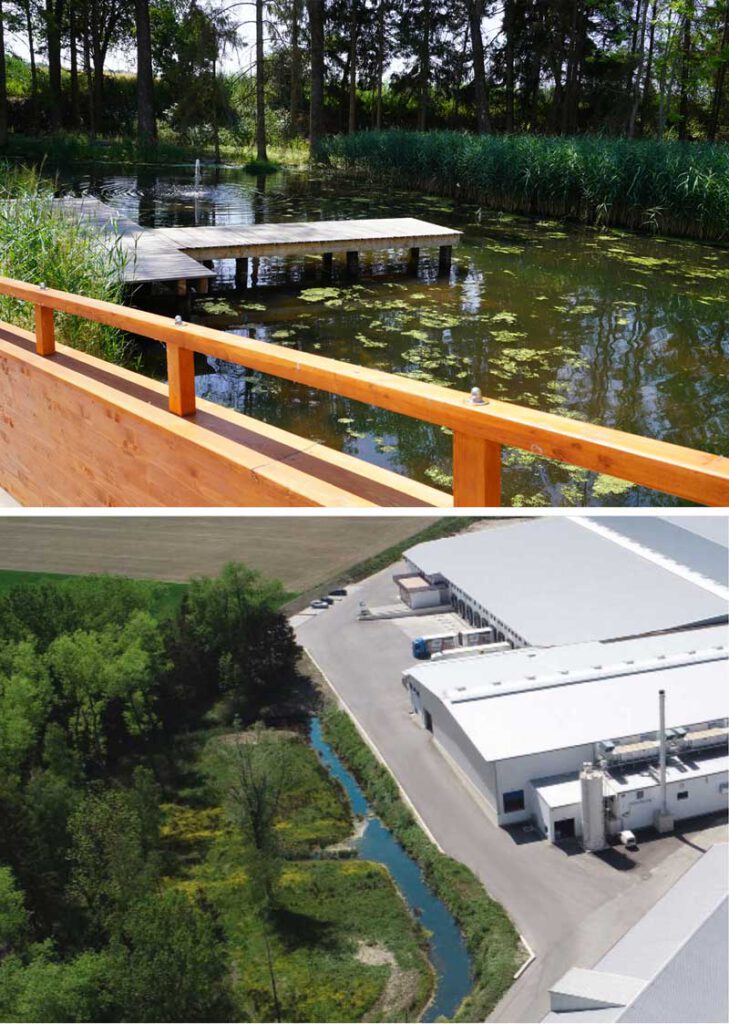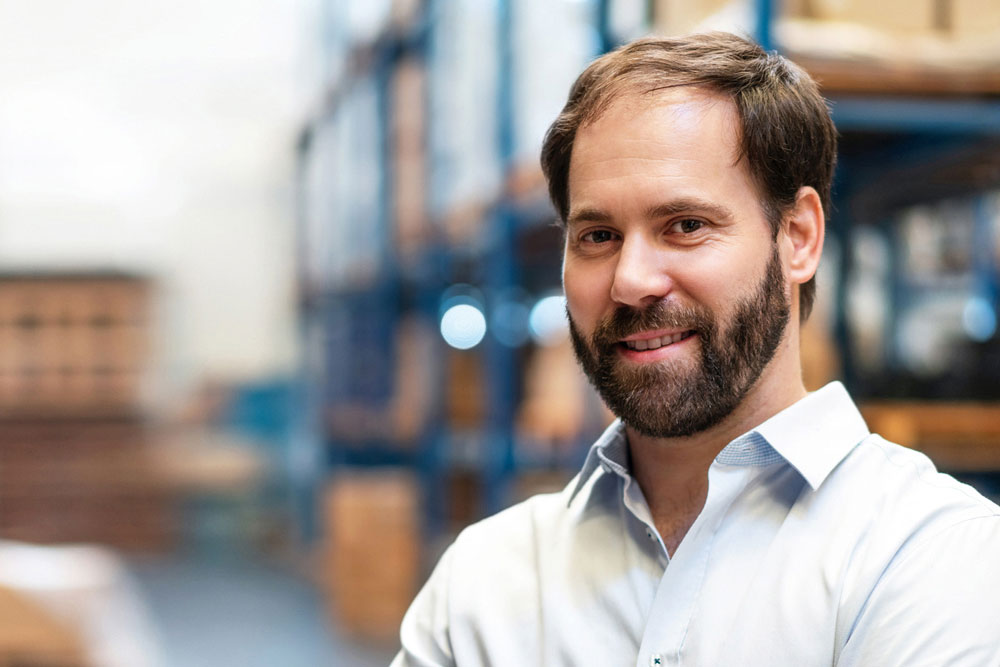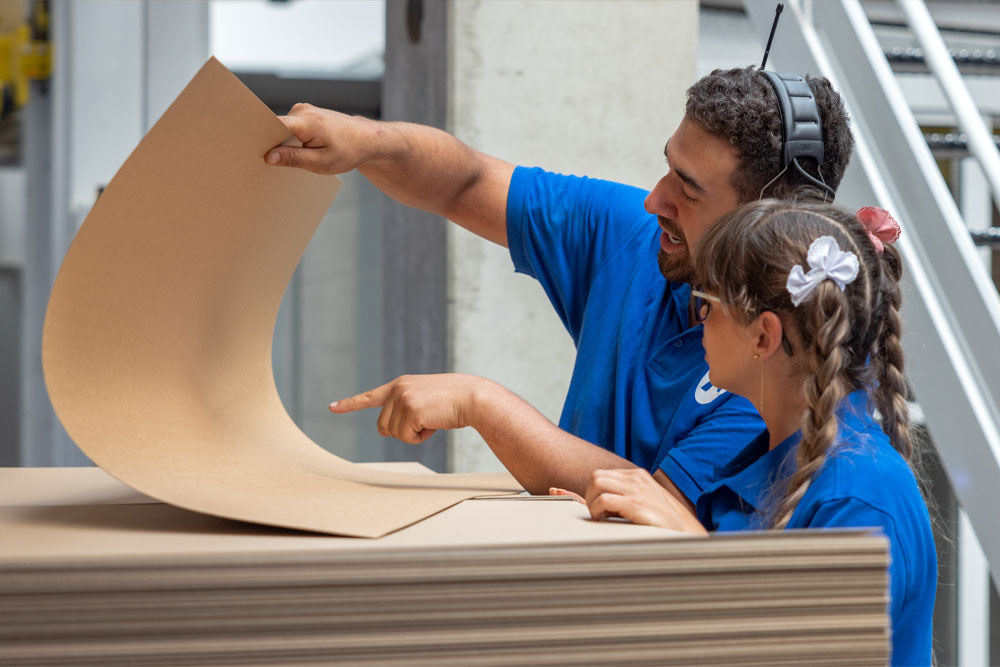 WHAT WE CAN IMPLEMENT TODAY WILL DETERMINE
HOW THE WORLD OF TOMORROW WILL LOOK LIKE.



The sign for
responsible forestry.
FSC® C165763