Slide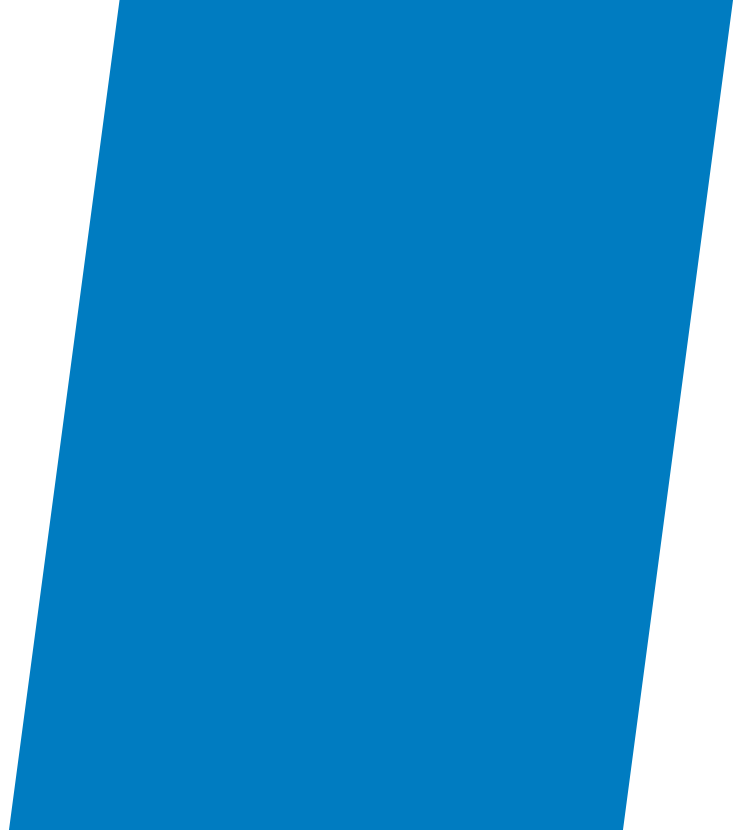 The packaging plant.
Cardboard is a protector -
For the contents from the
environment, or for the
environment from
the contents
Papier Karl - packaging solutions with
know-how and performance
ORDER ONLINE 24 HOURS A DAY, 365 DAYS A YEAR.

PACKAGING DIRECTLY FROM THE MANUFACTURER.
The cardboard boxes we produce are as diverse and individual as our customers' products. You will find a selection of permanently available cardboard boxes and accessories as commercial articles in our online store www.pack-haus.de.
For inquiries regarding your individual needs, please use our inquiry form, write an email or call us at 08122 86886-0. This is the first step to a solution – we will be happy to advise you!