Slide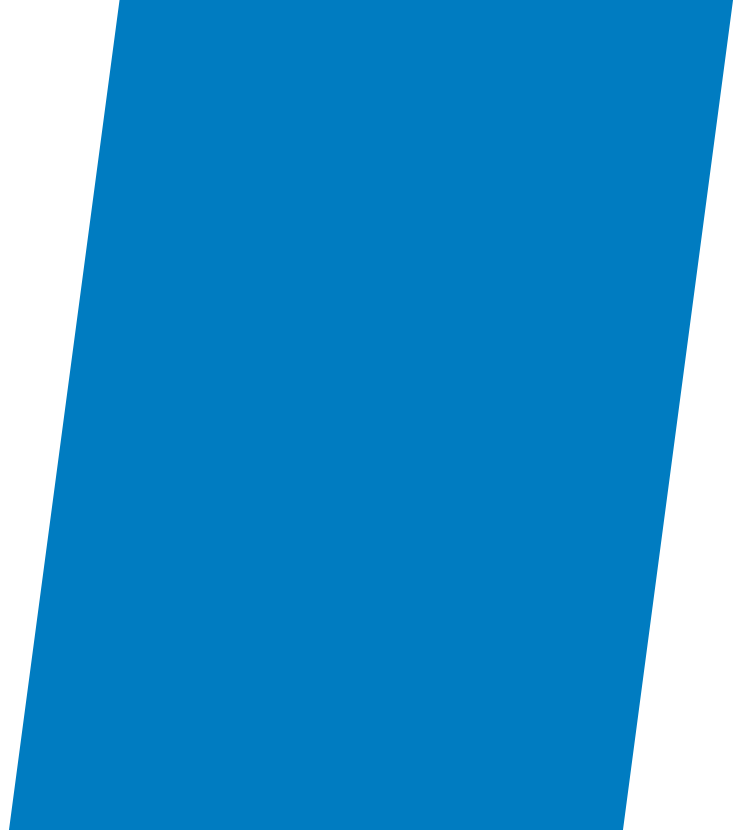 The packaging plant.
Cardboard is protection of
the environment - produced
without chemical processes
and recycable
Papier Karl - packaging solutions with
know-how and performance
Production process - this is how your
cardboard boxes are made
We produce your cardboard. Papier Karl has a machine park in which several modern and fully automatic high-performance systems produce packaging products at economical conditions in the best quality. Whether small runs or pallet-wise quantities – we produce according to demand.
Would you like a logo or other imprint on your cardboard? Our packaging plant is also equipped for this purpose and offers various possibilities to present your company or brand on shipping packaging in a sustainable and promotionally effective manner. With a fully equipped production facility, we are able to meet every customer requirement in terms of production technology. Development, production and logistics are connected at only one location, thus representing a closed process chain.
1. Supply and feeding of the formatted goods
The prepared cardboard sheets are fed into the production machine.
2. Flexo printing
Logos and other motifs are printed here using printing blocks. Several colors are possible.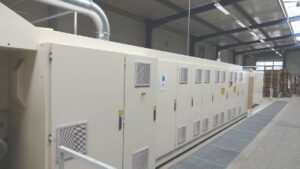 3. Slotter unit
The slotting unit takes care of slitting and creasing the cartons, as well as punching, e.g. for handles.
4. Folding and closing station
There are many possibilities to close cardboard boxes, e.g. with tape, stapled or glued. Depending on your needs.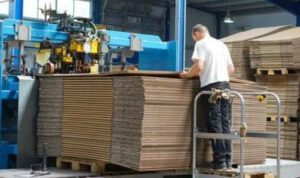 5. Counter stacker with ejection station
Now the cartons are automatically bundled and prepared for palletizing.
6. Pallets for dispatch or storage
The produced cartons are delivered immediately or, at the customer's request, stored in our warehouse until called for.