Slide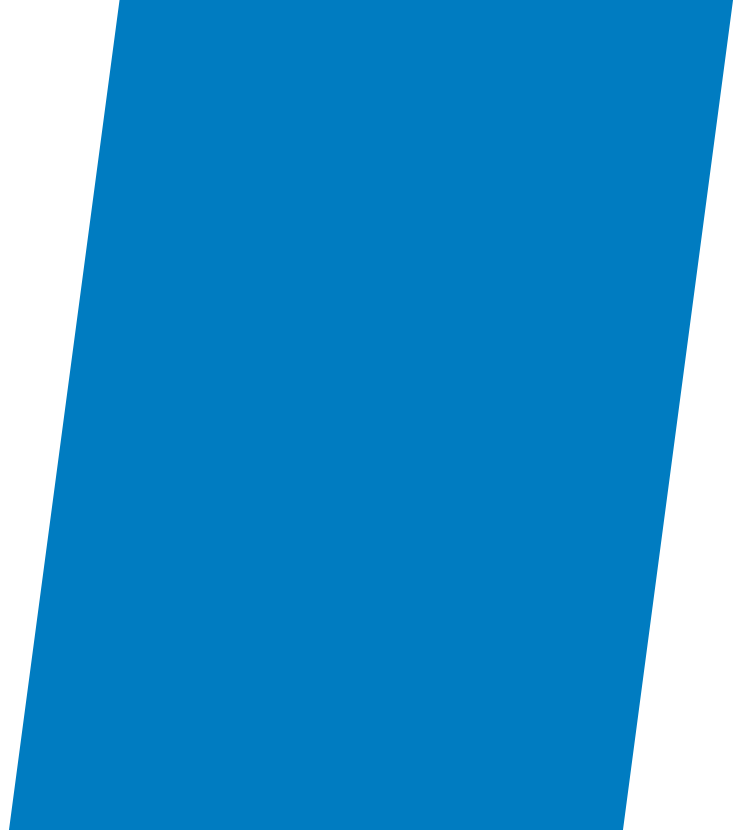 THE PACKAGING PLANT.
"Here I like to be"
Wolfgang Amadeus Mozart
about Munich
Papier Karl - packaging solutions with
know-how and performance
PAPIER KARL IS A "MÜNCHNER KINDL" (A CHILD WITH MUNICH ORIGIN)
Relocation of the company headquarters to Laimerstraße 36, Munich.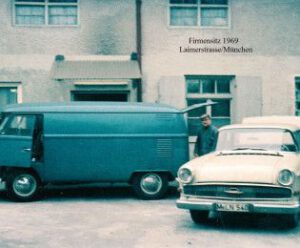 Change of name to Papier Karl GmbH & Co. Sales KG.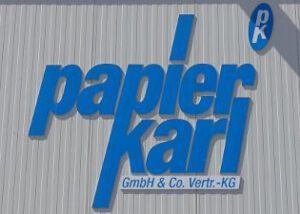 Establishment of an own production facility in the Munich area.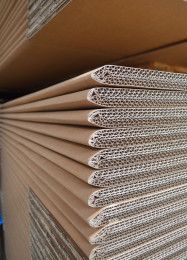 Robert Karl takes over the management of the company.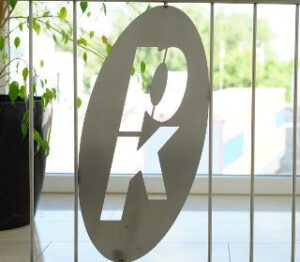 Expansion & modernization of the machinery.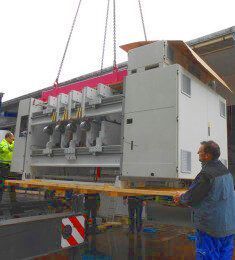 Construction of the office building and of an additional warehouse and logistics hall.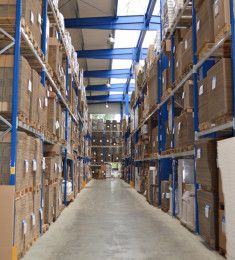 Construction of a further warehouse and logistics hall and purchase of a high-speed inline processing plant.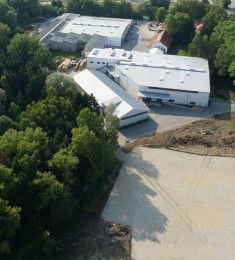 Expansion of logistics and production areas.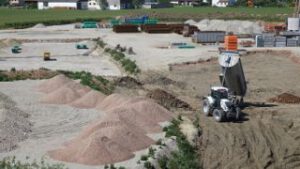 Commissioning of the new production and storage hall with state-of-the-art machinery and our own corrugated cardboard plant.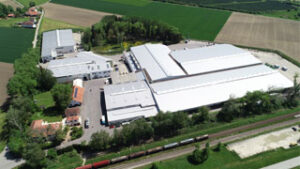 Construction of new logistics areas.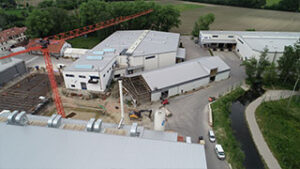 Expansion of machine park.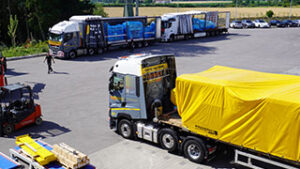 WE ARE CONTINUOUSLY DEVELOPING OUR COMPANY FURTHER. GROWING DEMANDS IN THE MARKET AND THE PASSION FOR WHAT WE DO DRIVE US.

MANY THANKS FOR YOUR LOYALTY!